Investment advice aimed at helping you find the best investment strategy
Having all our eggs in one basket is unlikely to prove a successful long term investment strategy. For the most part, a balanced portfolio responding to individual risk tolerance, is a better bet in laying solid foundations that will protect our wealth over time.
The risk-averse investor has limited options these days, with deposit rates at zero. Many are comfortable with a mix and match approach.
Avail of our investment advice today – Get in touch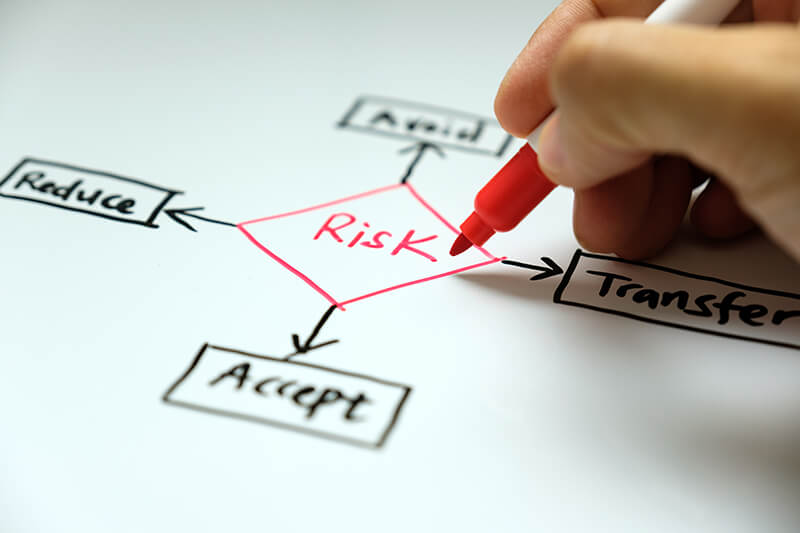 Investment Advice
What To Watch Out For:
Themes to watch out for include the well-anticipated and long overdue Quantitative Easing programme from the European Central Bank. Informed commentators have been saying for some time now that Mario Draghi would win out against the German opposition to the move. Given its painful period of gestation, we wouldn't be shocked if the market doesn't react quite as favourably as might have been the expectation. Too little too late might be the view, but I guess we'll have to wait and see.
The potential for interest rate increases in the US are also set to dominate the investment landscape. To what extent the economy and crucially the bond markets can withstand the upwards movement in the base rate is unclear at this stage. One can only assume that if the wheels start falling off the wagon, the Fed will carry out a quick about face.